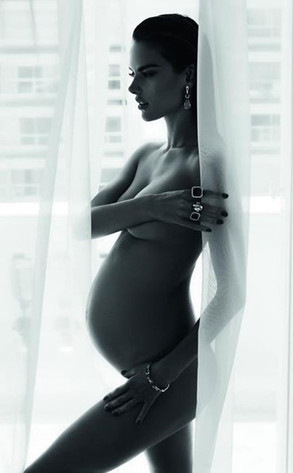 facebook.com
Beautiful women beget beautiful children, yes?
And apparently, beautiful children beget beautiful names, too!
Victoria's Secret stunner Alessandra Ambrosio welcomed a baby boy on Monday with fiancé Jamie Mazur, and now she's sharing his name for all the world to coo.
And what a name: It's both biblical and fiery!
Ladies and gents, let's say hello to...