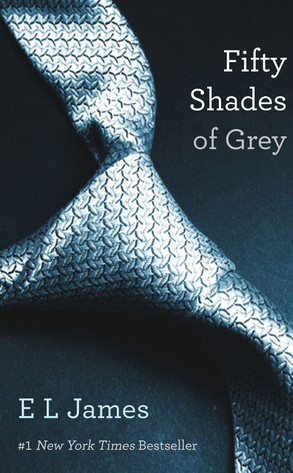 Can't stop gushing about E.L. James' deliciously dirty novel Fifty Shades of Grey?
Then best to stay away from the Brevard County Public Library system—"all of a 'handful' of copies" of the erotic thriller were yanked from the county's library stacks last week.
"It's quite simple — it doesn't meet our selection criteria," Cathy Schweinsberg, library services director told The Palm Beach Post.
So, what's the reasoning behind removing the wildly popular trilogy that's currently dominating the New York Times bestseller list?!