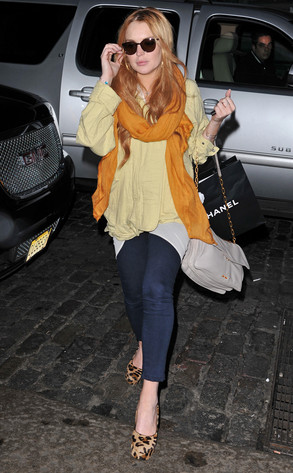 JosiahW / Splash News
Lindsay Lohan is one step closer to putting that alleged hit-and-run incident behind her.
E! News can confirm that LAPD detectives have completed their investigation in this matter and will send the case to the D.A.'s office Friday.
Detectives looked at videos and conducted interviews since the alleged March 14 run-in and say that if anything new comes from this case, it will be from the D.A.'s office.