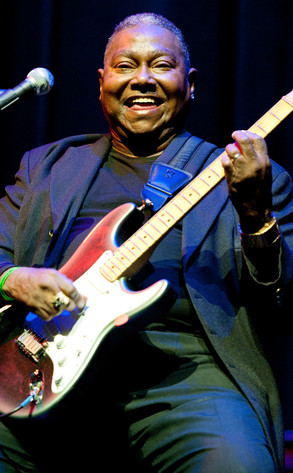 Amanda Edwards/Getty Images
Charles "Skip" Pitts, the revered soul guitarist whose iconic guitar riff for the "Theme From Shaft" helped make both the song and its eponymous movie pop-culture touchstones, has died.
He was 65.
According to a rep for the Stax Museum of American Soul Music, Pitts passed away in Memphis on Tuesday after a battle with cancer.