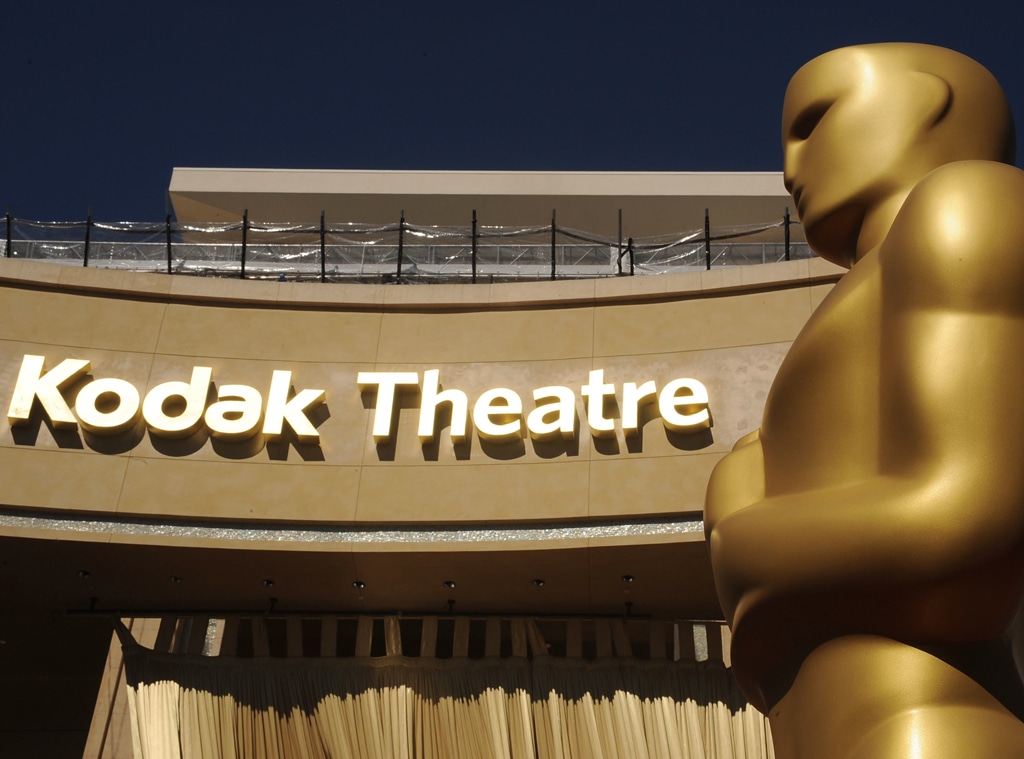 Frazer Harrison/Getty Images
The 2013 Academy Awards won't be hosted at the Kodak Theatre...but the kudofest isn't going anywhere.
The Hollywood theater that's been home to the show is being renamed the Dolby Theatre, according to a press release Tuesday.
The audio technology company Dolby Laboratories Inc. has a 20-year naming deal with CIM Group, which owns the hall that houses the theater.
That means under new contract with the Academy, the Dolby Theatre will host the Oscars through 2033.
Kodak had naming rights to the theatre from 2002 until this past February, when it filed a motion with the court seeking to terminate its agreement with the group that owns the theatre. They paid $75 million over 20 years for the privilege of those naming rights.
Dolby Laboratories, Inc. is a global leader in technologies and best known for producing high-quality audio and surround sound.