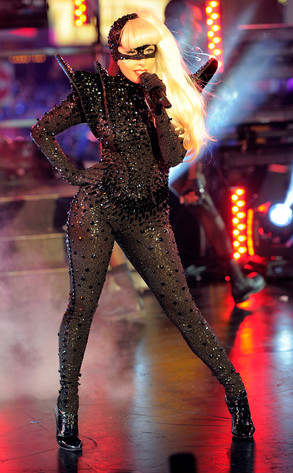 Jemal Countess/Getty Images
Seoul's underage Little Monsters were out of luck earlier this week when Lady Gaga's Born This Way Ball concert became an adults-only event.
According to the BBC, a small group of Christians staged a rally outside the South Korean capitol's Olympic Stadium ahead of the performance. Activists in Seoul had been protesting the concert for a week, calling the 26-year-old's music and performances "obscene," with the potential to "taint" young people.