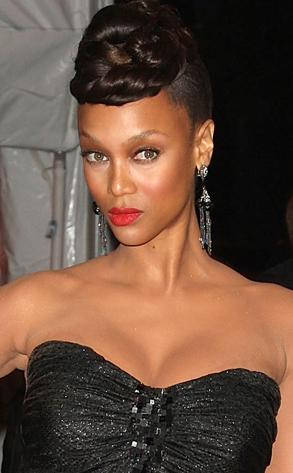 Stephen Lovekin/Getty Images
Tyra Banks is ready for a Model makeover.
The America's Next Top Model bigwig dropped a massive shocker last week when she announced that she was firing three of the show's mainstays—Nigel Barker, Jay Manuel and J. Alexander—who also happen to be her close chums.
Many took the move as a firm bid to gussy up the show and juice up sagging ratings, and now Banks is speaking out about the shakedown and what it means for her and her axed costars...