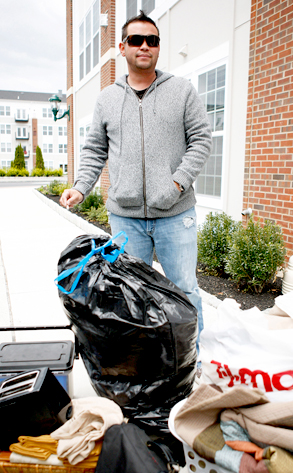 C. Watts/INFphoto.com
Raising eight kids doesn't come cheap, and Kate Gosselin is legally entitled to some financial help from Jon Gosselin.
Unfortunately, Jon has apparently fallen behind on his child support payments. According to records listed on the Pennsylvania Department of Child Welfare's website obtained by E! News, he has an "arrears balance" of $3,557.06.
Jon took to Twitter to defend himself, explaining that the site shows his "recurring balance" and he pays his child support "every month..."