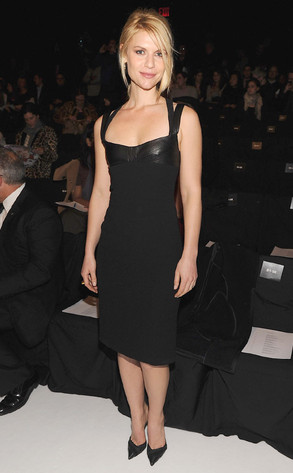 Dimitrios Kambouris/WireImage
How hot is Claire Danes right now? Actually, come to think of it, when has she ever not been hot?
The Yale-educated star of screens both big and small burst onto the scene as a teenager in My So-Called Life (we dyed our hair red long before we ever considered getting "the Rachel") and won a Golden Globe for her first (and, sadly, her only) triumphant season playing Angela Chase.
But that was only the beginning for the actress, who—where did the time go—turns 33 today!