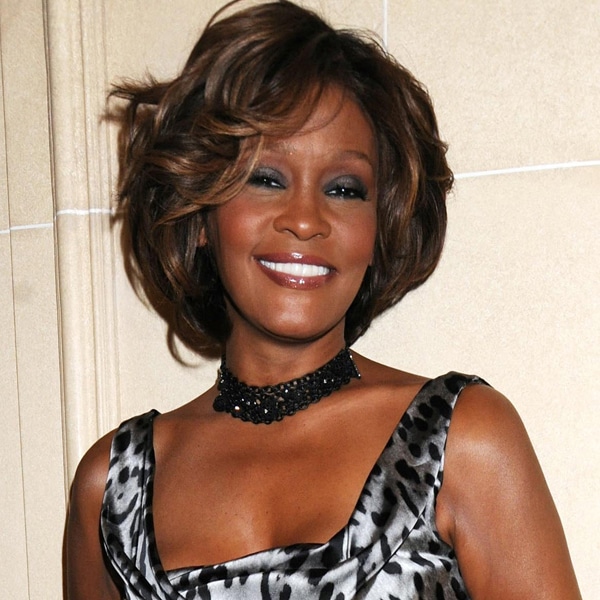 Richard Young/startraksphoto.com
Whitney Houston can finally rest in peace. Beverly Hills police have closed their investigation into her death—the last piece of lingering red tape from her Feb. 11 passing.
And despite drugs playing a key part in her death, the cops have declined to file any charges.
The department cited the coroner's final determination that the music legend accidentally drowned in the bathtub of her suite at the Beverly Hilton Hotel with traces of cocaine in her system. Coroner officials did say that investigators found traces of a powdery substance in the room, but there was apparently no indication it belonged to anyone other than Houston.
According to its own report, Beverly Hills police determined that Houston may have been "possibly overdosed on a narcotic substance, prescription medications, over the counter medications and alcohol."
"Based on the findings of our investigation and our review of the Coroner's Report we have determined that this is not a criminal matter. The BHPD investigation has been officially closed," the department said in a statement, which also extended its condolences to Whitney's family, friends and fans.