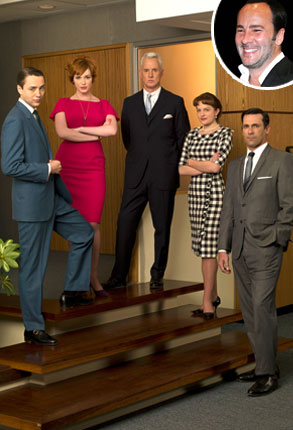 AMC, Marsaili McGrath/Getty Images
Is Tom Ford going Mad for his feature-film directing debut?
Sounds like it. I'm hearing the former Gucci designer has brought in award-winning production designers from AMC's hit series Mad Men for his big-screen adaptation of Christopher Isherwood's 1964 novel, A Single Man.
That certainly makes sense...