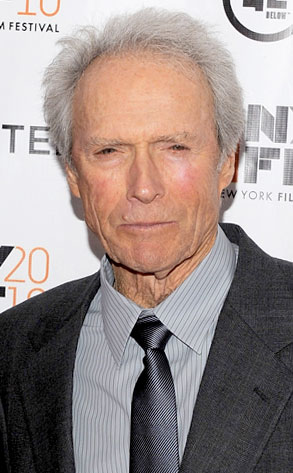 Jemal Countess/Getty Images
Note to furniture makers: using Clint Eastwood's name to sell your products will not make his day...or yours.
E! News has confirmed that the legendary actor and director is suing Evofurniture, a furniture company, for using his prestigious name to hawk their products.
Eastwood filed a lawsuit in Los Angeles Superior Court, which states that the defendants are using his "name, identity and persona for the purpose of attracting attention to the infringing products."