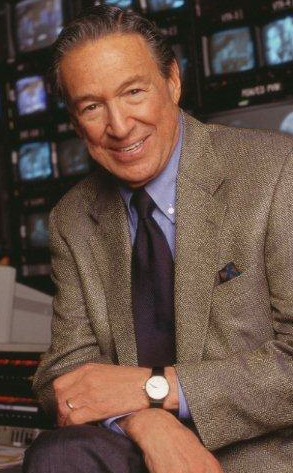 Courtesy of Peter Freed
The news world has lost another legend.
Just months after 60 Minutes commentator Andy Rooney passed away at 92, the CBS show's iconic newsman, Mike Wallace, has died at the age of 93.
The hard-hitting reporter, known for his tough-interviewing style, passed away peacefully Saturday night, surrounded by family members at Waveny Care Center in New Canaan, Conn., according to CBS.