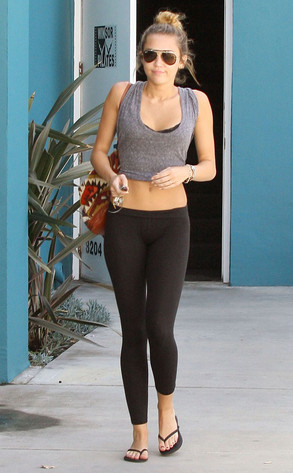 Survivor, PacificCoastNews.com
Could Los Angeles be missing some Southern twang soon?
Miley Cyrus tweeted earlier today that she's "highly considering moving back to Nashville."
Sure, it's home to the country singer, and Miley wouldn't have to worry about missing any memos about wearing stilettos, but what does Nashville really have that Los Angeles doesn't?!