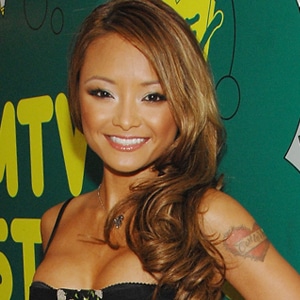 AP Photo/Evan Agostini
Tila Tequila is taking a shot at sobriety.
E! News has confirmed that the reality star has checked out of a rehab facility after suffering a health scare last month that saw her hospitalized for a brain aneurysm following an alleged suicide attempt.
The pint-size star, who underwent a monthlong treatment at an undisclosed facility, "has completed her treatment," Tequila's manager tells E! News. "She is the healthiest she has ever been and is ready to get back to work. She is thankful for all the support she received from her fans and for the privacy the media gave her during her difficult time."
The 30-year-old was rushed to a hospital Feb. 29 after paramedics responded to a 911 call placed by her male roommate, who allegedly found Tequila slipping in and out of consciousness. He subsequently reported the situation as an attempted suicide.
The star was found to have suffered a near-fatal brain aneurysm, but it was unclear whether the aneurysm was connected to her alleged drug overdose.
Here's hoping she's back to good health and on the mend.