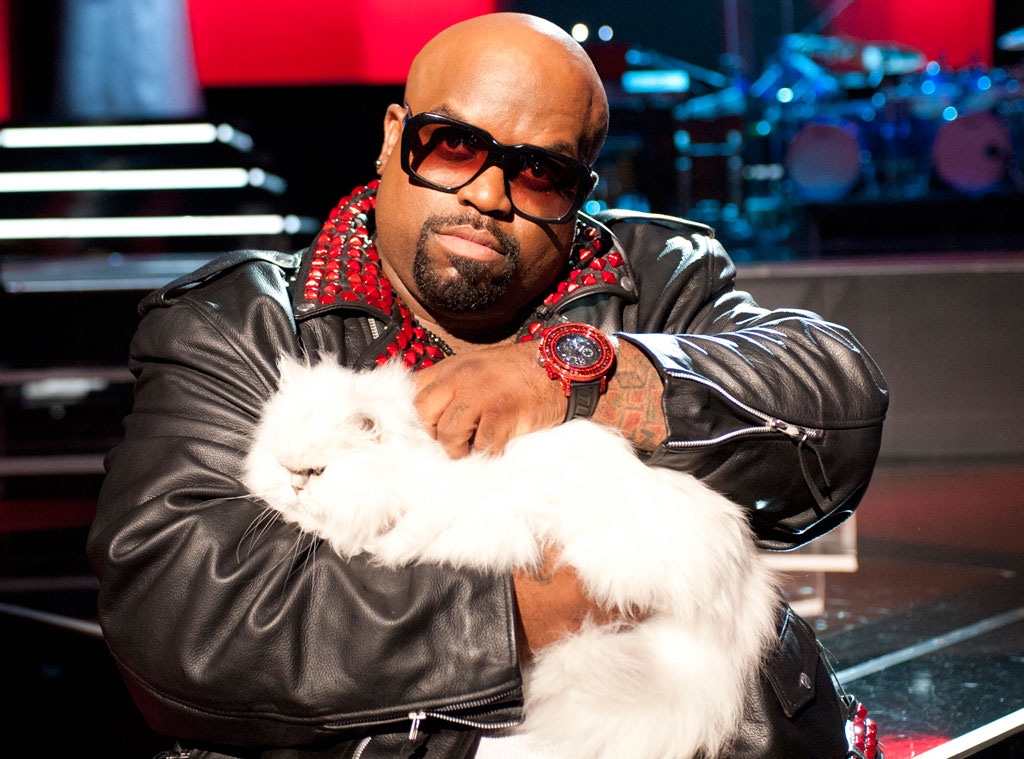 Lewis Jacobs/NBC
The first four are always the hardest. Is that how the saying goes? Last night saw the first eliminations from NBC's hit competition series, The Voice.
So why did some of the competition's frontrunners falter? Was song choice to blame? Plus, find out who on Team Cee Lo sparks a surprisingly harsh reaction from some the other judges!
Reggae darling and street performer, Naia Kete, might have dazzled the judges in the blind auditions and battle rounds but her straightforward take on Adele's "Turning Tables" may have been her downfall. Should she have stuck to her reggae roots? She might not have had a choice! Kete explains: "There are things that need to be cleared, songs that the band needs to learn and that kind of thing. Most of the time you only get a certain amount of songs to pick from."
But that doesn't explain why Kete didn't put her signature sound on it: "For this song in particular it was a new thing and we only had enough time to rehearse it once. So it had to be a song that the band already knew and I couldn't do much to it. I brought what I could in the 15 minutes that I was given in rehearsal." But she is still grateful for the experience: "I made it this far and I always told myself—before I joined this—if I could just make it to the live rounds I feel like I would have everything I need to be able to move my career forward and I did that, so I'm proud."
While Kete already has her sights set on her career plan, other Blake Shelton teammate, Charlotte Sometimes, has more immediate plans, "I see a lot of tequila in my future." And she is taking her elimination in stride: "I've been through a lot in my life, so this isn't something to cry about. It's not something to be sad about."
While The Voice says goodbye to four eliminated singers there is still a member of Team Cee Lo who is causing ripples among the judges. And that is his feline friend, Purrfect! Cee Lo Green's fluffy friend has her own twitter page but he isn't at all surprised by the positive response: "She's magnetic. People are drawn to her. I knew people were going to love her." In fact she's giving him confidence in his success this season: "I'm going to win. Purrfect says so."
Cee Lo might have this secret weapon, but the other judges are a little less enthusiastic about her presence. Blake Shelton admits, "I hate that stupid cat. It smells." Adam Levine's sentiments are pretty similar. "That f--king cat. Enough with the cat already!" But Christina Aguilera succinctly and amusingly chimes in, "Cee Lo loves his pussy."
Is Purrfect going to be Cee Lo's secret weapon for victory? Were the right singers eliminated? Tell us all about it in the comments!