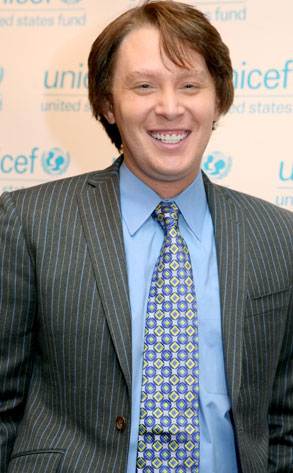 AP Photo/Diane Bondareff
Clay Aiken is joining the ranks of the out and proud.
The unlikely heartthrob, whose Southern gentlemanliness has made the young'uns love him and their moms want to pinch his cheeks, has revealed that he is gay in an upcoming cover story for People magazine, on newsstands Friday.
So whether you're saying "Huh?!" or "About time!" this is the new state of the Claynation.
The magazine's cover, leaked Tuesday afternoon, boasts the pullout quote: "Yes, I'm gay."
"It was the first decision I made as a father," Aiken says inside the magazine. "I cannot raise a child to lie or to hide things. I wasn't raised that way, and I'm not going to raise a child to do that."