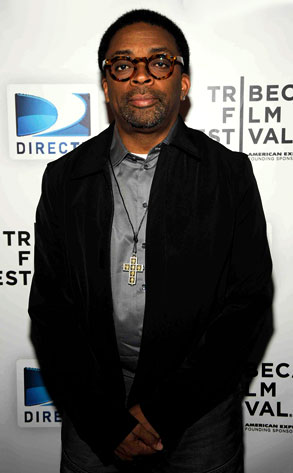 Getty Images
If you ask Spike Lee, they've gotta have it. And deserve it.
The controversial filmmaker has reached a settlement with Elaine and David McClain, the elderly Florida couple he inadvertantly tied to Trayvon Martin's killer over Twitter, prompting them to fear for their safety and leave their Sanford, Fla., home.
No word how much Lee's paying them, but whatever the amount, it was enough to put the matter to rest.