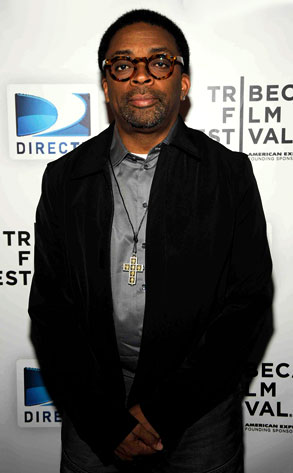 Getty Images
Spike Lee did the right thing.
The director apologized yesterday to David and Elaine McClain, an elderly couple living in Florida, after he inadvertently linked them to Trayvon Martin's killer, George Zimmerman.
"I Deeply Apologize To The McClain Family For Retweeting Their Address. It Was A Mistake.Please Leave The McClain's In Peace. Justice In Court," Lee wrote on Twitter.