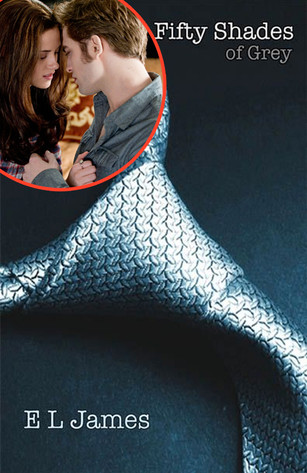 Kimberley French/Summit Entertainment
Mommy porn to the big screen!
And no, we're not kidding—Universal's Focus Features has officially acquired the rights to E.L. James' first novel Fifty Shades of Grey—ya know—the sexually explicit Twilight fan-fiction-inspired story we can't stop gushing over.
But check out even a short excerpt from the pornographic pages, and you'll soon realize—even an R rating would be a serious stretch for the raunchy read.
So, will Universal take a major risk and release the movie as NC-17 to salvage all the deliciously dirty deets?!