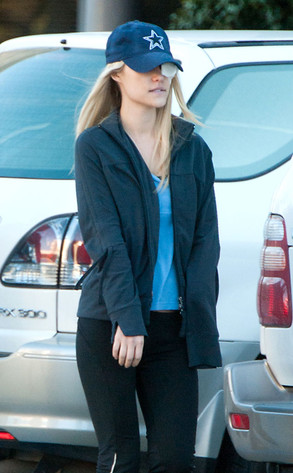 Stern/DoubleVisionMedia
Update 5:30 PT: Attorney for both parties jointly announced that they have resolved the issues of the declaratory judgment.
___
Lauren Scruggs continues her battle against the insurance provider of the plane that severely injured her in December.
According to court documents obtained by Courthousenews.com, the 23-year-old model and fashion blogger has rejected a $200,000 settlement and is taking the plane's insurer to court.
Aggressive Insurance Services' policy states that as a "passenger," defined as "any person, other than the pilot, who is in the aircraft or getting in or out of it," Scruggs is only entitled to the $200,000 they've offered.
But Scruggs, who lost her left hand and eye in the propeller accident, disagrees…