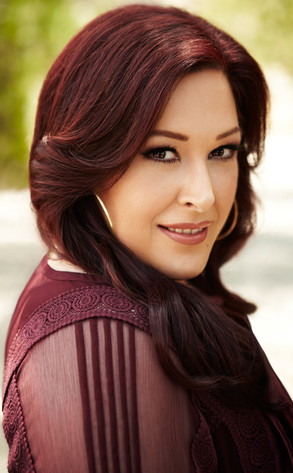 Courtesy of Jeremy Cowart
Despite undergoing gastric bypass surgery in 1999, Carnie Wilson has continued to struggle with her weight.
In January, the Wilson Phillips singer—whose new album Dedicated drops April 3—decided it was time for another change, and had a lap-band surgery.
"For two years I tried and couldn't lose the weight. I would lose 5 pounds but it would come back. I knew I needed to do something," Wilson tells E! News exclusively. "For me it was about getting help. I am 44 and my body has changed as I get older. I was scared. My triglycerides were high, my blood pressure was high for me...I needed an intervention. So, I looked at all my options. I did my research. I am always cautious. I found a wonderful surgeon. I realized that the safest and best option for me was to get the band over my gastric. I had no idea you could do that."
But did it help?