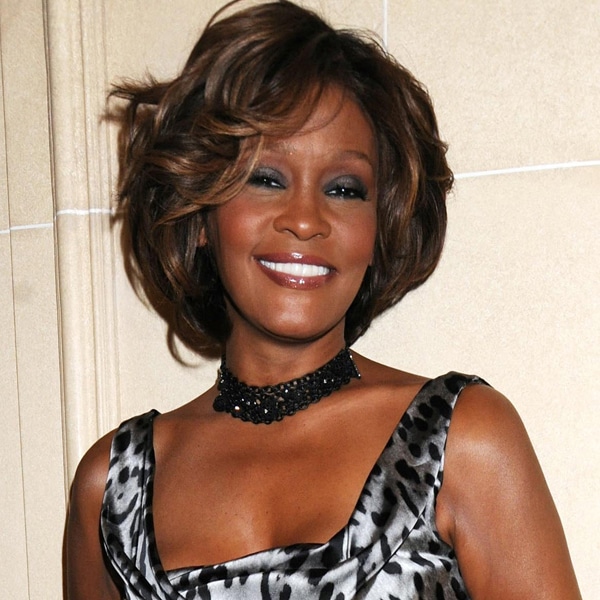 Richard Young/startraksphoto.com
The question of how Whitney Houston died has been answered.
Accidental drowning combined with effects of atherosclerotic heart disease and cocaine use have been revealed as the official causes of the pop icon's death on Feb. 11 at the rather young age of 48.
There was cocaine in her system when she was found submerged in water in the bathtub in her fourth-floor room at the Beverly Hilton, according to the Los Angeles County Department of Coroner.
And cocaine wasn't all the coroner found.
Traces of marijuana, the antianxiety drug Xanax, the muscle relaxer Flexeril and the antihistamine Benadryl also turned up in her system, but they did not contribute to her death.
E! News was first to report last month that Houston's death would be ruled an accident and that authorities were not finding any evidence of criminal acitivty with regard to her pill intake.
The coroner also noted today that neither foul play nor trauma factored into her demise. A final report is expected to be ready for release within two weeks.
"We are saddened to learn of the toxicology results, although we are glad to now have closure," Patricia Houston, Whitney's sister-in-law, said in a statement released to E! News.
(Originally published March 22, 2012, at 2:30 p.m. PT)