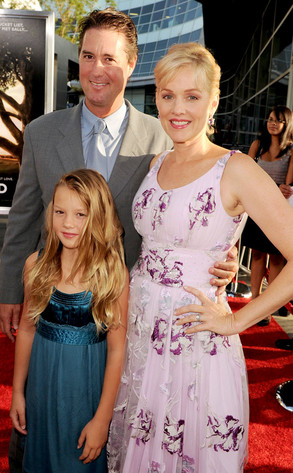 Kevin Winter/Getty Images
Just as her character did in The Artist, Penelope Ann Miller apparently got tired of the face looking back at her from the other side of the breakfast table every day.
The veteran actress has filed for legal separation from her husband of nearly 12 years, James Huggins, citing irreconcilable differences and leaving the date of their split "to be determined," according to court documents obtained by E! News.