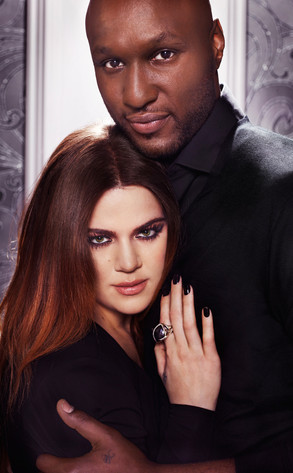 James White/E! Networks
There were plenty of issues on Khloé & Lamar tonight.
Lamar Odom struggles to allow his father Joe back into his life while Malika wrestles with the decision to get breast implants. Of course, Khloé Kardashian Odom is there for both of them.
So did Malika end up getting the procedure done? And were Lamar and Joe able to reconnect?