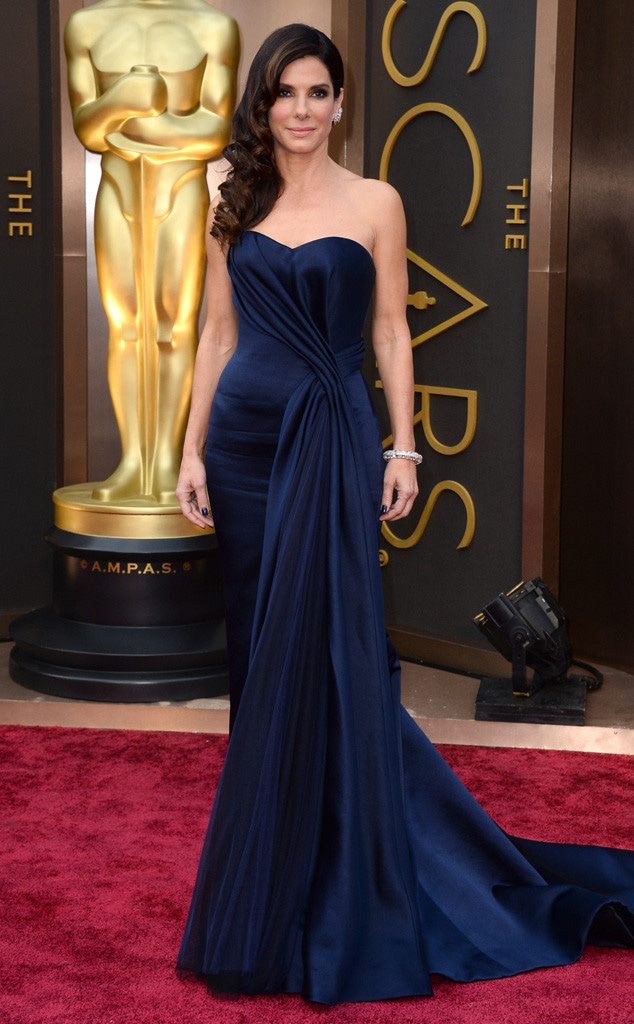 Jordan Strauss/Invision/AP
Is Sandra Bullock extremely proud and incredibly ready to be a mommy again?
If you believe the tabloids, two years after adopting her son, Louis, the Oscar-winning actress is initiating adoption proceedings again so she can give her 2-year-old little wonder a brother or sister.
It's a thought that warms the heart. Well, E! News has checked into these reports and can definitively tell you the rumor is…
So false!
Bullock's rep tells us the 47-year-old thesp "has no plans to adopt at this time."
Awww! So there you have it, folks.
Bullock has been taking time off her big-screen career to enjoy her newfound motherhood these last couple of years. Her only film in 2011 was the tearjerker Extremely Loud and Incredibly Close.
But the A-lister doesn't plan on being away for too long: She next stars opposite George Clooney in Mexican filmmaker Alfonso Cuarón's highly anticipated sci-fi epic Gravity, unspooling in November.