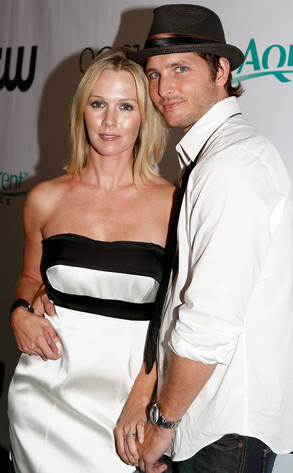 Kevin Winter/Getty Images
Jennie Garth and Peter Facinelli probably have enough to think about without having to address the inevitable questions that follow the breakup of a relatively long Hollywood marriage.
Sure enough, conspiracy theorists immediately started speculating whether or infidelity had marred their 11-year union and ultimately led to their split.
Well, just as they announced the end of their marriage as a team, they have put up a united front to pointedly denying the infidelity rumors, as well.