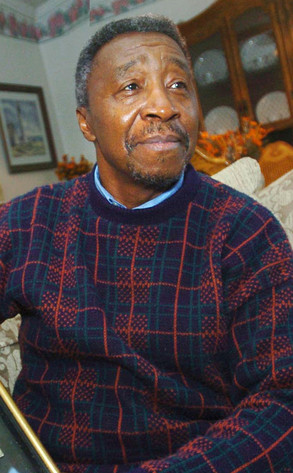 AP Photo/The Herald
His life burned as brightly as the "inferno" he and his bandmates left on the dance floor.
Jimmy Ellis, lead singer for the Trammps—the Philadelphia band that helped fuel the disco revolution with their classic anthem "Disco Inferno"—died Thursday in a South Carolina nursing home. He was 74.
Ellis' daughter, Erika Stinson, told the New York Times the cause of death was complications of Alzheimer's disease.