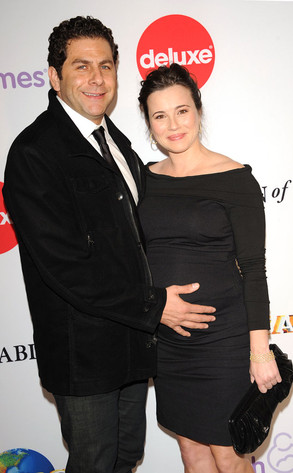 Giulio Marcocchi/Sipa Press
Linda Cardellini's latest trip to the hospital was a happy one.
The former ER star and boyfriend Steve Rodriguez welcomed a daughter, their first child together, on Leap Day, Cardellini's rep confirms to E! News.
And is the baby girl's name as special as her once-every-four-years birthday?