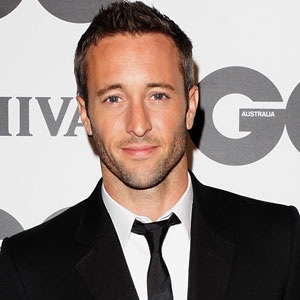 Lisa Maree Williams/Getty Images
Danno always warned McGarrett that he was pushing himself too hard.
Hawaii Five-0 star Alex O'Loughlin will be taking a break from the CBS series while he undergoes "supervised treatment for prescription pain medication due to a recent shoulder injury," the actor's rep said in a statement confirmed to E! News.
We aren't surprised to hear he hurt himself—have you seen Lt. Cmdr. Steve McGarrett in action?! But what does O'Loughlin's absence mean for the show?
It just so happens that Hawaii Five-0's second season is ahead of schedule and they're currently shooting episode 20—and they will be able to complete their full season order as planned.
There's no word, however, regarding how many episodes—if any—O'Loughlin will miss while in treatment.
"We respect and support Alex's decision," CBS said in a statement. "Everyone at CBS Television Studios and Hawaii Five-0 wishes him well and we look forward to his return."