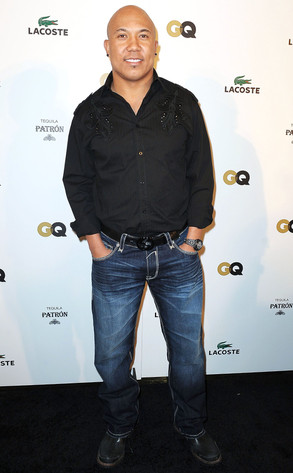 Gustavo Caballero/Getty Images
Hines Ward plead guilty Wednesday morning to reckless driving in a DeKalb County, Ga., courtroom from his case stemming from this past summer.
County prosecutor Sonja N. Brown confirmed to E! News that a state court judge sentenced the Dancing With the Stars champion to 12 months' probation, fined him $2,000 and ordered him to perform 80 hours of community service. The DUI charges against the athlete were dropped.
So how did the Pittsburgh Steelers wide receiver feel about his day in court?