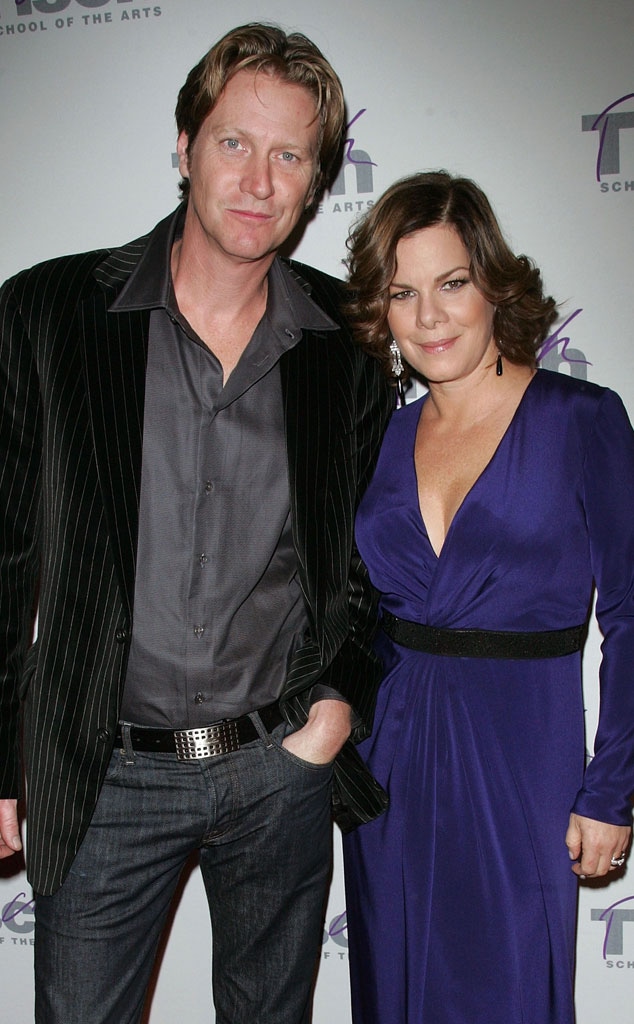 Jim Spellman/WireImage
The curtain has fallen on Marcia Gay Harden's marriage.
The Oscar and Tony winner has filed for divorce from her husband of nearly 15 years, Thaddaeus Scheel, Harden's rep confirmed Thursday to E! News.
They have two daughters and a son, 13-year-old Eulala and 7-year-old twins Hudson and Julitta.
"For the sake of the couple's three children, Harden would like to request that the family's privacy be respected at this time," the Mystic River star's rep said in a statement. "No further comments will be made on this matter, and we thank you for your understanding."
She and Scheel tied the knot in July 1996, giving Harden the trifecta in the Thaddaeus department, in that her her father, brother and husband all share the name.
Harden, who was nominated for an Emmy for a recurring guest role on Law & Order: SVU, won a Best Supporting Actress Oscar in 2001 for her role as painter Lee Krasner in Pollock and then scored a Tony in 2009 for God of Carnage.