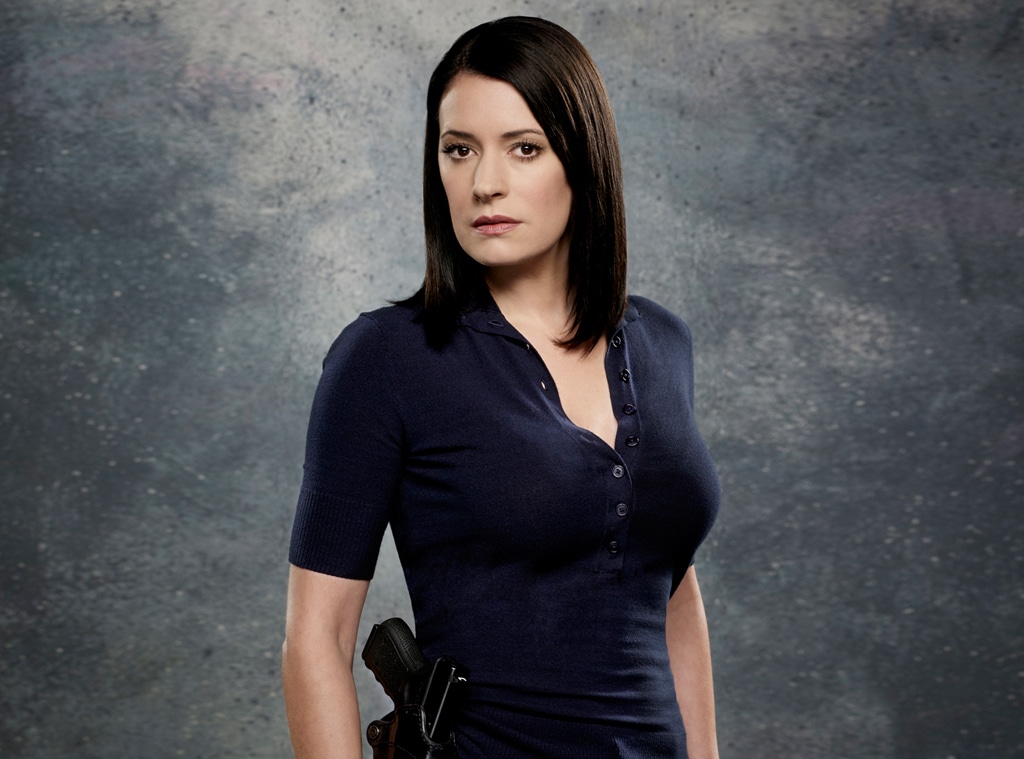 Cliff Lipson/CBS
Time for another Emily Prentiss funeral, y'all!
Sources confirm that Paget Brewster is leaving Criminal Minds—and this time it will be for good. Though the actress took a hiatus from the CBS drama last year (her character "died" and then returned), Brewster has decided this time to leave the show permanently.
Why?
She's ready to move on to other projects.
Last year (when her character Emily appeared to have died, but it turned out she was in hiding), Brewster shot a pilot for NBC called My Life Is an Experiment; however, it was not picked up to series and she returned to Criminal Minds.
Now, Brewster is ready to leave her time on Minds behind her, and has released this statement about leaving the series:
"After six wonderful years playing Emily Prentiss, I have decided it's time for me to move on. As much as I will miss my Criminal Minds family, I am excited about the future and other opportunities."
The series' executive producer/showrunner Erica Messer also made it clear the choice was Paget's, saying: "We were all sad to hear the news, but we respect and support any decision Paget wants to make. Personally, I'm a huge fan and will continue to be one wherever she goes."
Deadline first reported the news.

No word yet on how Paget's character will be written off the series.
Will you miss her? Hit the comments!