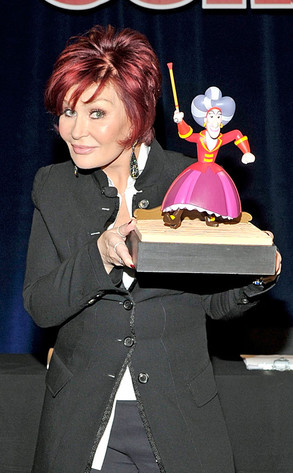 Joe Corrigan/Getty Images
Everyone handles death differently.
But for Sharon Osbourne, Ozzy Osbourne's manager-wife and cohost of The Talk, the sudden passing of Whitney Houston only hours before a pre-Grammy bash thrown by music mogul Clive Davis prompted her to skip the festivities.
Here's what got Sharon so emotional when she talked to E! News exclusively while in town for New York City's annual Toy Fair.