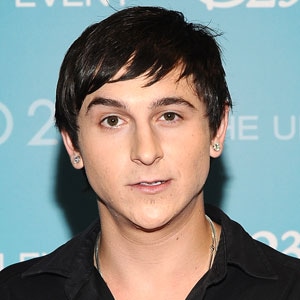 Michael Buckner/Getty Images
Hannah Montana's sidekick has learned his lesson.
In October, Mitchel Musso, who played Oliver Oken on the Miley Cyrus-fronted series, was arrested for drunken driving in the L.A. suburb of Burbank. But today, E! News confirmed that the 20-year-old actor struck a plea deal in his DUI case.
So just what does that mean?
Well, Musso plead no contest to one count of having a blood alcohol level of over 0.08, and in exchange, he will be sentenced to 36 months of informal probation. He'll also complete alcohol education classes and must pay a fine. (If found guilty of all charges against him, he could have faced up to six months in jail.)
"I appreciate the court allowing me to resolve my case in the manner it did today," Musso told E! News in a statement.
"In becoming an adult, I have learned first hand that stepping up and taking responsibility is the best way to move forward. I am especially thankful to my family and fans for their unwavering support and encouragement. I am glad to now put this in the past."