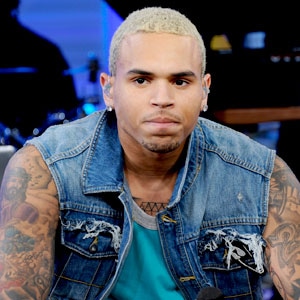 ABC/Ida Mae Astute
What perfect timing.
Just a couple days before music's biggest names hit Los Angeles for the Grammys, Chris Brown gets good news from the courtroom.
Brown's first probation hearing of the year was a beneficial one after receiving a "very positive report" according to his attorney Mark Geragos.
Brown has completed 701 hours of community service, leaving him with 700 hours to go (talk about puttin' in work!).
Geragos asked for Brown's progress hearings to be "less frequent," and his next court date has been set for July 10 at 2 p.m.
The singer was placed on probation from his 2009 assault on his then-girlfriend Rihanna, who he has since been rumored to be linking up with from time to time in the recent months.
Brown will be performing at the Grammy Awards on Sunday, his first appearance at the awards show since the incident almost three years ago.
Do you think Chris Brown has finally made his comeback? Let us know your thoughts in the comments!
—Reporting by Baker Machado