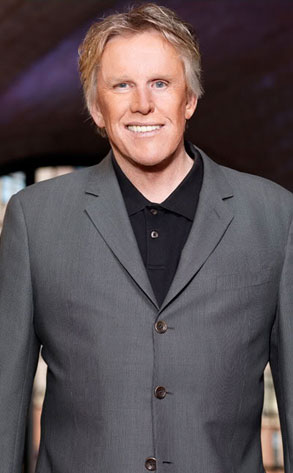 NBC
Does the entire Two and a Half Men budget go to Ashton Kutcher?
Gary Busey played himself earlier this season on the hit CBS show, but it doesn't seem like that paycheck was enough to sustain his spending habits.
The 67-year-old actor—who even swapped significant others with Ted Haggard for an episode of Wife Swap that aired earlier this year—has fallen on some tough times financially. E! News confirmed that Busey has filed for Chapter 7 Bankruptcy in California.
So just how did the Celebrity Rehab alum fall so far into debt?