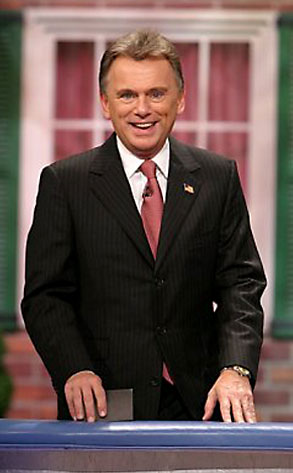 Wheel of Fortune
Looks like contestants aren't the only ones having a good time on Wheel of Fortune!
Host Pat Sajak appeared on Dan Le Batard Is Highly Questionable yesterday and admitted that he's gotten wasted while hosting the popular game show.
The catch: He wasn't alone.
So who'd join him on his tipple-tastic jaunts?