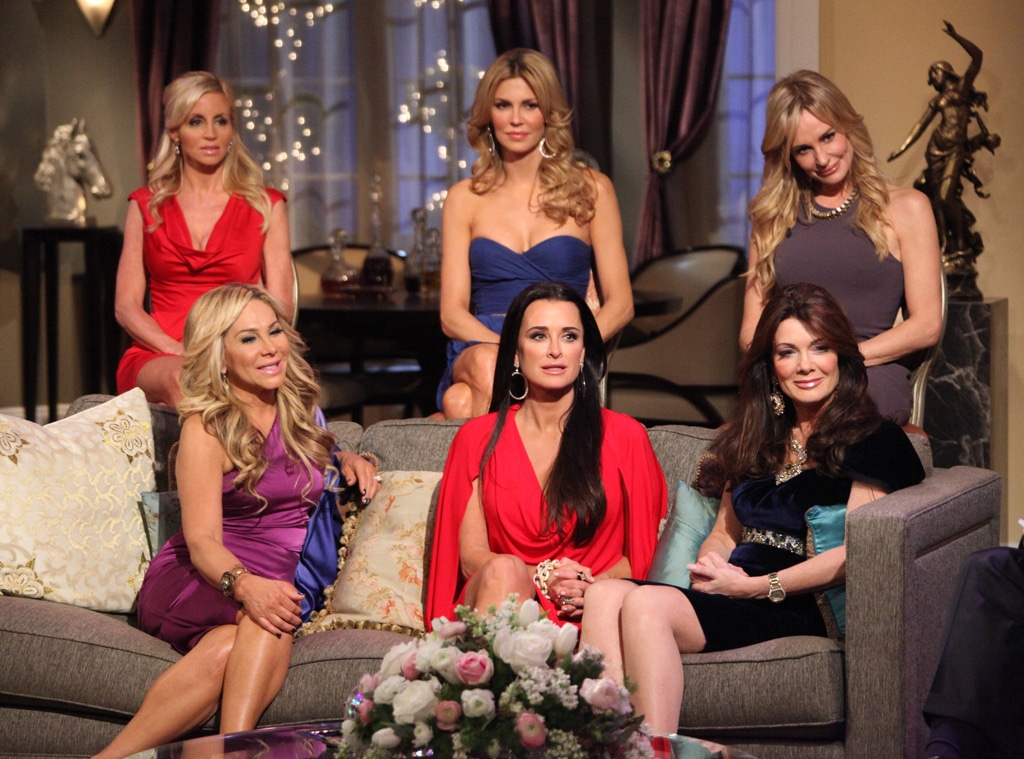 Evans Vest/BRAVO
When you hook up with Gerard Butler, we're guessing you're totally allowed to kiss and tell.
So which Real Housewives of Beverly Hills star says she spent some sexy time with the hunky Scottish star?
Brandi Glanville!
On Watch What Happens Live, the 39-year-old reality star said that Butler was the most famous person she's ever hooked up with.
"[We had] a little week of fun," Eddie Cibrian's ex-wife said.
When Bravo's Andy Cohen asked Glanville to rate Butler as a lover on a "scale of one to ten," she confirmed what we've always suspected: "11!"