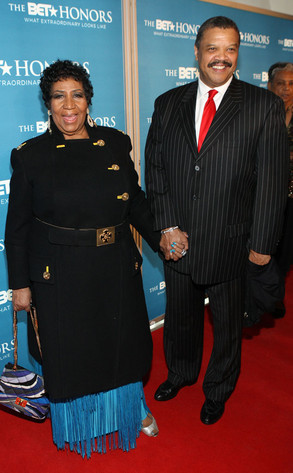 Bennett Raglin/Getty Images
The Queen of Soul isn't quite ready to share her throne. Yep, Aretha Franklin and fiancé William "Willie" Wilkerson have called off their engagement after less than a month.
So why did the 69-year-old diva and her longtime pal decide not to say "I do"?
It wasn't a lack of R-E-S-P-E-C-T, but….