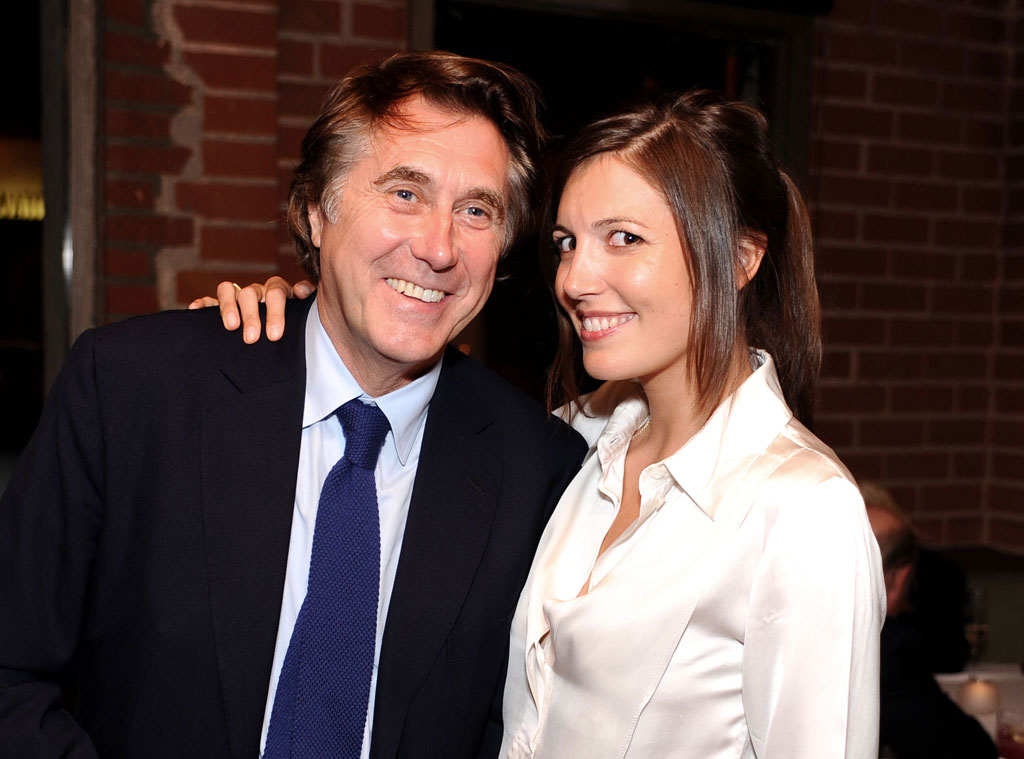 Stefanie Keenan/WireImage
"Love Is the Drug" isn't just a Roxy Music hit. It also just might be Bryan Ferry's wedding song.
The British art rock band's suave frontman tied the knot with girlfriend Amanda Sheppard on Jan. 4 in the Turks and Caicos.
So just how did these two lovebirds meet? Let's just say Ferry didn't have to stray too far from home.
Per the U.K. Telegraph, the 66-year-old singer met the 29-year-old Sheppard in 2009 after she dated one of his sons—and despite the big age difference, the two hit it off.
A spokesman for Ferry said the nuptials took place at the Caribbean islands' posh Amanyara resort and the twosome exchanged vows in a "simple private ceremony." The bride wore a white dress by Lanvin while the groom donned a dapper dark blue suit.
This is the second marriage for the singer-songwriter. He was previously hitched for 21 years to Lucy Helmore; they had four sons before divorcing in 2003.
As for Sheppard, a fashion PR executive and party planner, Ferry said the realities of being a bachelor in his sixties led him to his current ladylove.
"You never meet people your own age who aren't married. Unless they are divorceees knocking about, that sort of thing," Ferry told the paper.
Congrats to the happy couple.