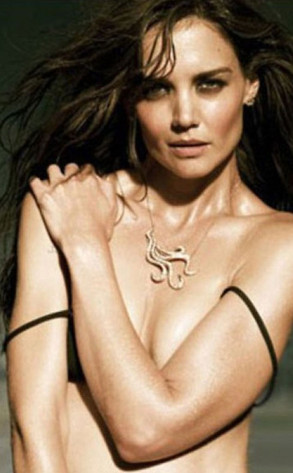 H Stern
From stunning to sizzling!
Katie Holmes is following up the gorgeous glam shots she did for jeweler H. Stern a couple months back with a hot new set of ads.
This time around, however, we get to see a whole lot more of Tom Cruise's better half.
Make that sexier half!