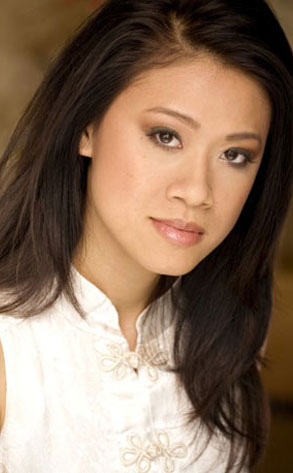 A lady supposedly never reveals her true age. But when a website reveals it for her... Well, that's just the way it is.
But one actress decided that shouldn't be the way it is and sued IMDb.com for allowing her real age to be included in her profile. (You know, which made her age just as available as the ages of thousands of other people listed in the online catch-all for info about anything and anyone who's worked in film and TV.)
A judge, however, threatened to toss "Jane Doe's" federal lawsuit if she didn't amend her complaint and include her real name.
So, who filed suit against IMDb and parent company Amazon because she claimed that she could lose out on jobs if potential employers knew how old she really was?