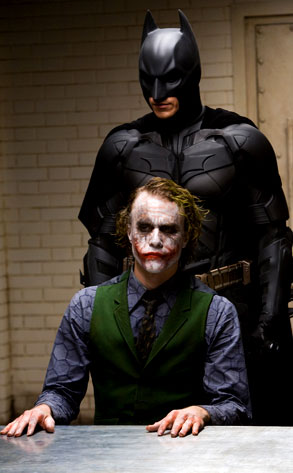 Stephen Vaughan / DC Comics
It's not that $512 million isn't enough. It's that The Dark Knight could do so much more.
No exact date has been settled on, but Warner Bros. is planning to rerelease the box-office behemoth in January, just in time for a final Oscar-season push before Motion Picture Academy members have to turn in their ballots.
"It's just a matter of bringing it back as a reminder for people," a studio source told the Hollywood Reporter.