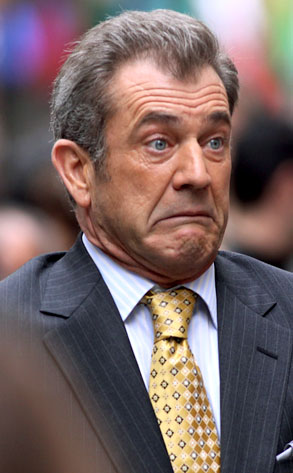 AP Photo/Donald Traill
Can you believe Christmas is over already?!
Just in case you were too busy really getting into the holiday spirit (like Hilary Duff) to catch up on Mel Gibson's $425 million reported divorce settlement payout, or Robert De Niro's surprising baby news, or which English royal had heart surgery, don't worry.
We've got all the details on those stories and more, in a very special gift for you: our holiday weekend wrap-up.