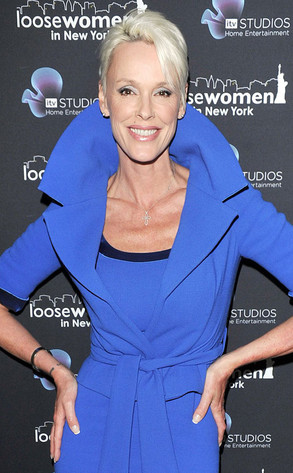 Stuart Wilson/Getty Images
If only Ivan Drago had been there to take the brunt of the impact for her.
Rocky IV and Red Sonja star Brigitte Nielsen was hospitalized in L.A. Thursday night after being involved in a 3-car pileup caused by someone who was allegedly under the influence.
Here's what happened.