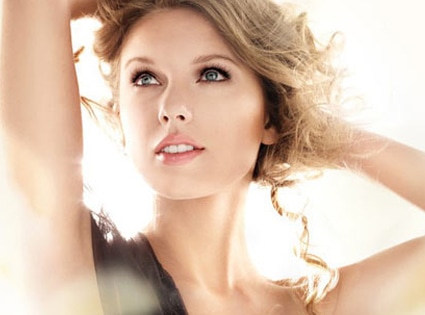 Procter and Gamble
Was squeaky-clean country songbird Taylor Swift too touched up to be in print? Well, sorta.
E! News can confirm that Procter & Gamble voluntarily pulled a CoverGirl print spot featuring the singer because it was among a group of ads cited by an ad industry watchdog for excessive Photoshopping.
Talk about a "Picture to Burn."