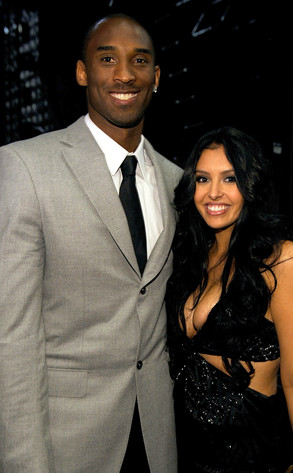 Kevork Djansezian/Getty Images
What a roller coaster this NBA season has been so far (and it hasn't even started!).
We jumped with joy once the lockout was over, then forced ourselves to get used to the Lakers' roster shake-up—and let's not even get into the whole Chris Paul and Dwight Howard situation—and now, it looks like Kobe Bryant is up for grabs.
Don't worry, he'll still be rockin' a purple-and-yellow jersey, but it doesn't look like we'll see his wife Vanessa Bryant cheering on the sidelines, as E! News confirms that Bryant's wife has filed for divorce today.