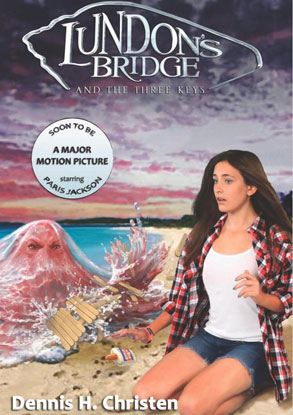 lundons.com
Michael Jackson would be so proud.
Here we thought that Paris Jackson getting verified on Twitter was the big news these days, when it turns out the 13-year-old has landed herself a starring role in a movie!
And what sort of film has the pop icon progeny attached herself to?