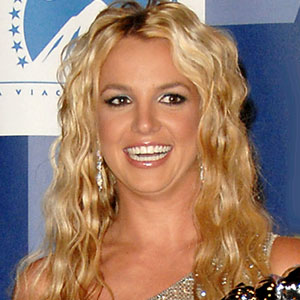 Jon Kopaloff / Getty Images
Britney Spears shouldn't expect to work with Jermaine Dupri on her new album.
The über-producer, who's worked with some of the biggest names in the music biz—Mariah Carey, Usher, Kanye West and girlfriend Janet Jackson, to name a few—had an unexpected response when I asked him why.
"I don't think she needs me," Dupri told me yesterday. "Her last album was a good album. She probably would have sold three million records if everybody wasn't paying attention to her babies and all that."
Ne-Yo, on the other hand, says he'd hook up with Ms. Spears, because they were supposed to work together on her last album. Plans got sidetracked, because of Brit's then-troubled private life. "It's entirely up to her now," Ne-Yo said at the House of Hype's VMA festivities this weekend. "I'm not calling them. They can call me this time…Once she gets focused, I think she'll be alright."
While Akon is working with Spears on her upcoming album, he is thinking about some other things these days, like acting. He said, "I'm definitely going to be doing some movies."
Also hitting House of Hype were Michael Phelps, Jaime Foxx, Robin Thicke, Ludacris, Missy Elliott, Solange Knowles, Busta Rhymes, Audrina Patridge and Brody Jenner with his new girlfriend, Playboy Playmate Jayde Nicole.
—Additional reporting by Dahvi Shira